Christ Episcopal Church

480 Warwick Ave. Teaneck, NJ 07666

Parish Office:  201-833-4502 

Fax 201-862-0436

Our Mission Statement

The mission of Christ Episcopal Church is to serve those in need and to welcome and accept all people 

into a praising, caring community where all may experience the love of Jesus Christ.


This page was last updated: July 13, 2015

Copyright © 2011 Christ Episcopal Church, 480 Warwick Ave. Teaneck N.J 07666 All Rights Reserved

Hits since November of 2008


Welcome

Come worship with us

Sunday Services 10:00 AM

The Reverend Dr. Michelle White  

Office Hours: Monday - Thursday 

9:00 AM - 12:00 PM

or by appointment. 

Office: 201-833-4502


   Upcoming Events & Announcements

July 19th

Outdoor Service at Rectory (10am) followed by 

Christ Church Picnic Noon

​Adult Forum Sundays After Church

Please sure to check scheduled 

The Faith, Hope and Love Food Pantry

Open every Saturday 

9:00 AM to 11:00 AM

If your organization is willing to contribute or,

 if you are in need please contact the Parish office.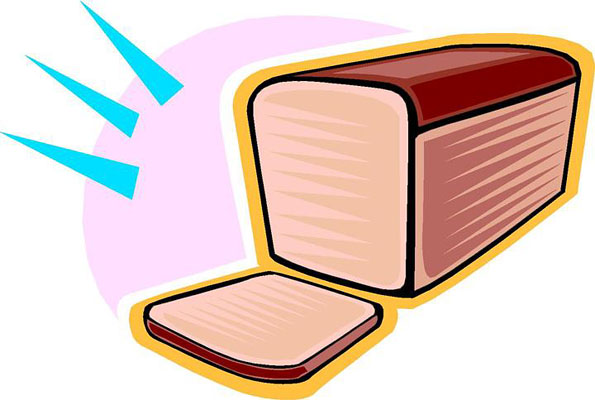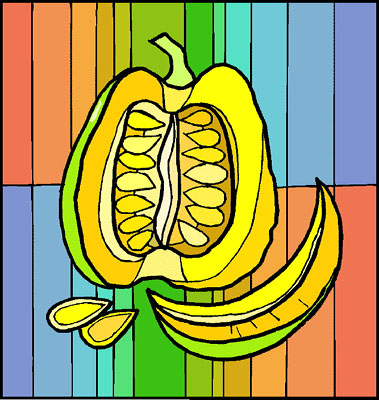 The Unity Ensemble

Songs of Freedom - Juneteenth event

"Whosoever will, let them come!"

The Teaneck Terpsichorean dancers 

perform at Holy Trinity Celebration May 30th