Christ Episcopal Church

480 Warwick Ave. Teaneck, NJ 07666

Parish Office:  201-833-4502 

Fax 201-862-0436

Our Mission Statement

The mission of Christ Episcopal Church is to serve those in need and to welcome and accept all people 

into a praising, caring community where all may experience the love of Jesus Christ.


This page was last updated: May 19, 2015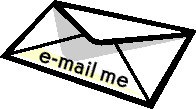 Click on envelop to contact Webmaster....Thanks


Copyright © 2011 Christ Episcopal Church, 480 Warwick Ave. Teaneck N.J 07666 All Rights Reserved

Hits since November of 2008


Welcome

Come worship with us

Sunday Services 10:00 AM

The Reverend Dr. Michelle White  

Office Hours: Monday - Thursday 

9:00 AM - 12:00 PM

or by appointment. 

Office: 201-833-4502


   Upcoming Events & Announcements

Sunday May 24th Pentecost

Please join us to celebrate the power of the spirit and an exploration of flight.

Sunday June 7th

Three Saints with Christ Picnic

(5 Church Consortium)

Woodland Park 2 Cleveland Ave.

Hasbrouck Heights

Sunday June 14th 6:00 PM

​Songs of Freedom- A Prelude to Juneteenth

The Unity Ensemble of 

New Jersey City University

Please sure to check scheduled events and meetings via the Calendar link
 Christ Church has expanded 

The Faith, Hope and Love Food Pantry

Open every Saturday 

9:00 AM to 11:00 AM

If your organization is willing to contribute or,

 if you are in need please contact the Parish office.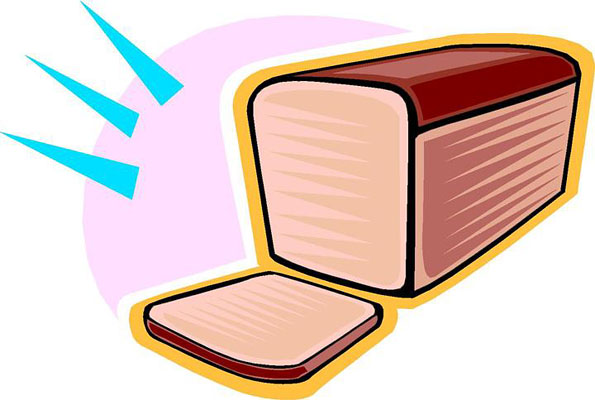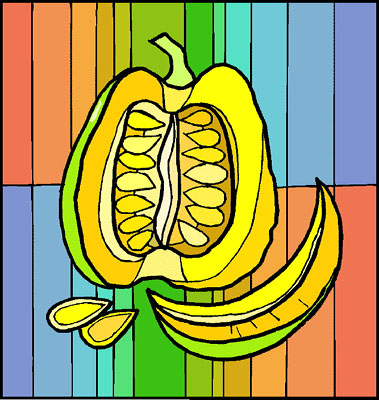 "Whosoever will, let them come!"

Christ Church parishioners take part at Family Promise Hike or Bike fund raiser.  

May 3rd, Ridgewood NJ