Mission Statement

To serve those in need and to welcome and accept all people 

into a praising, caring community where all may experience the love of Jesus Christ.


This page was last updated: February 9, 2016

Copyright © 2015 Christ Episcopal Church, 480 Warwick Ave. Teaneck N.J 07666 All Rights Reserved

   Upcoming Events & News

Annual Shove Tuesday Pancake Dinner

February 9th January 2016 

Adult $12, Children $6

Please sure to check scheduled 

Hits since November of 2008


Welcome

Come worship with us

Sunday Services 10:00 AM

The Reverend Dr. Michelle White  

Office Hours: Monday - Thursday 

9:00 AM - 12:00 PM

or by appointment. 

Office: 201-833-4502


The Faith, Hope and Love Food Pantry

Open every Saturday 

9:00 AM to 11:00 AM

If your organization is willing to contribute or,

 if you are in need please contact the Parish office.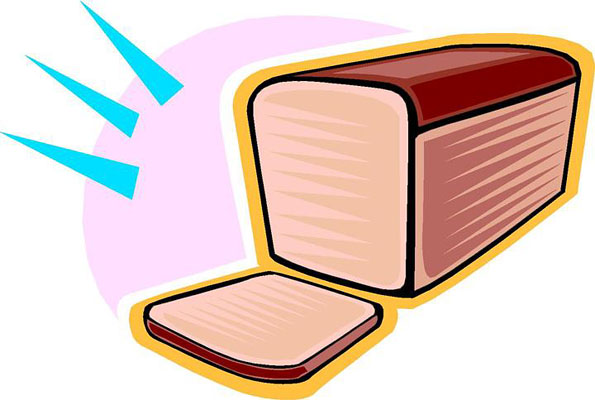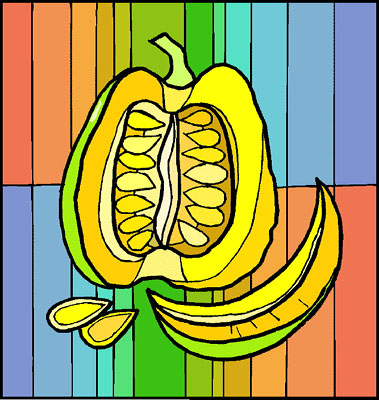 "Whosoever will, let them come!"

 Christ Episcopal Church

of Teaneck New Jersey

480 Warwick Ave. Teaneck, NJ 07666 - Parish Office:  201-833-4502 - Fax: 201-862-0436 - Email:  
cecteaneck@optonline.net