Christ Episcopal Church

480 Warwick Ave. Teaneck, NJ 07666

Parish Office:  201-833-4502 

Fax 201-862-0436

Our Mission Statement

The mission of Christ Episcopal Church is to serve those in need and to welcome and accept all people 

into a praising, caring community where all may experience the love of Jesus Christ.


This page was last updated: April 20, 2015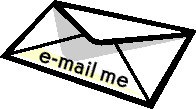 Click on envelop to contact Webmaster....Thanks


Copyright © 2011 Christ Episcopal Church, 480 Warwick Ave. Teaneck N.J 07666 All Rights Reserved

Hits since November of 2008

Christ Church launches Stained Glass Window Restoration Campaign 

2012-2015

For additional information please contact our Parish Administrator 

@ 201-833-4502


Welcome

Come worship with us

Sunday Services 10:00 AM

The Reverend Dr. Michelle White  

Office Hours: Monday - Thursday 

9:00 AM - 12:00 PM

or by appointment. 

Office: 201-833-4502


   Upcoming Events & Announcements

Monday May 11th

​Christ Church and Girls Scout Troop #5762 will hold a food drive.  

Teaneck Stop and Shop.

Please sure to check scheduled events and meetings via the Calendar link
 Christ Church has expanded 

The Faith, Hope and Love Food Pantry

Open every Saturday 

9:00 AM to 11:00 AM

If your organization is willing to contribute or,

 if you are in need please contact the Parish office.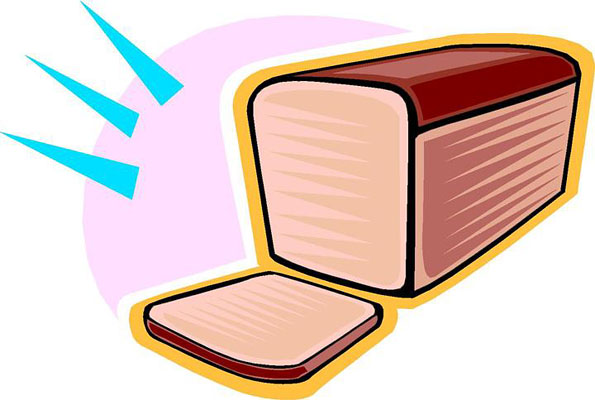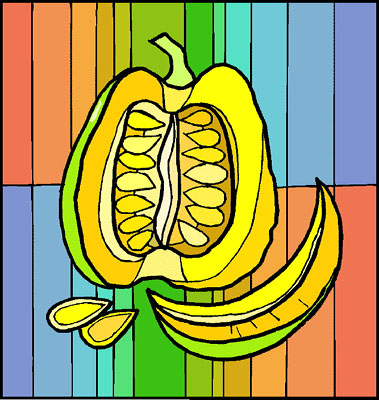 "Whosoever will, let them come!"